You Too Can Be An Independent, Rugged, Macho-looking...Girl?
Ranma and Ryoga are training with their father in China, yep you read right THEIR father, when he starts talking about fiancees, honor, and carring on the Anything-Goes School! Is Ryoga content to live is his brothers shadow? What happens when taunting is pushed to the next level!?!

Wicked Whispers and Nightmarish Necromancy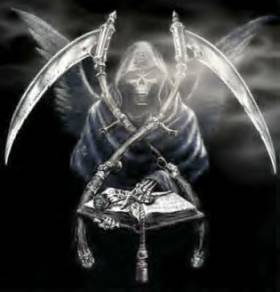 It's Akane's 17th birthday, everyone's preparing for her big surprise party...but what's the family secret that her father's despratly trying to hide from her? And what happens when Shampoo, Ukyo, Ryoga, Mousse, and Kuno start having the same twisted dream about a young bluish-black haired girl being killed by an unspeakable demon? Can the future be changed...or will the terrible vision come true?